TECS – Thrift Event-Based Communication Service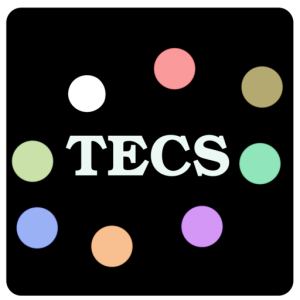 A software which uses Apache Thrift to create an event-based easy to use communication middleware for Java, Python, Ruby, C++ and C#. It is created under open source licence during my work in HySociaTea. TECS uses publish-subscribe, message-passing and RPC communication. We also provide easy to use UDP multicasting for service discovery in local area networks and a central configuration unit (watchdog).
Library – libAM – SiAM-dp AudioManager API for Java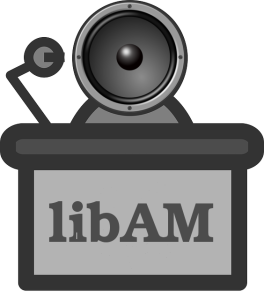 This API makes it possible to connect to the SiAM-dp AudioManager from the DFKI Project MADMACS to make use of ASR and TTS in Java. The SiAM-dp AudioManager is able to bind against Windows Desktop Speech Recognition and TTS and the Nuance Speech Server. Audio can also be streamed from and to remote devices.

Library – libZowi
A Java library for communicating with a Zowi robot via bluetooth. It uses the bluecove library which can utilize bluetooth under windows and linux.
Checkout https://www.forschungssoftware.de/dfki/libzowi
Library – libNC1424
A Java library for communicating with a playtastic roboter arm nc-1424. It works under Linux, Mac and also Windows – a special driver for windows is delivered.
Checkout https://www.forschungssoftware.de/dfki/libNC1424
Library – libCharamel
A Java library for Charamel's CharActor – a virtual character animation software. Please contact me for more information. It is currently not open-source until we could talk about the release with Charamel.
Library – libApriori – Java Concurrent Apriori-Algorithm
In the Bachelorthesis of Eva Maria Gressung this algorithm was developed under my supervision at DFKI and is now availble to use. It is super fast, easy to use and makes it very easy to find association rules.
Checkout https://www.forschungssoftware.de/dfki/apriori-algorithm/